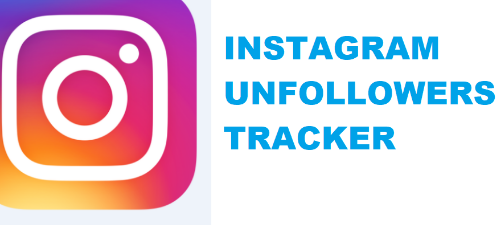 You are here: Home / Trending / Unfollowgram – Find Out Who Unfollowed You On Instagram
With Unfollowgram app you can find out who stopped following you on Instagram. But that is not it! This incredible app also generates statistics showing the people who are actually viewing and liking your posts.
Being in the know of the Instagram followers and their count is easy as the counter updates automatically. However, many Instagram users also wish to keep the track of the users who unfollowed me on insta. For the longest time, there was no technique or app which could give you this stat.
You must have toiled quite a bit to gain the users on the Instagram. You may also be devising various strategies to keep the users from unfollowing you. Knowing who is unfollowing you could lead you to the reasons why they did so. This in turn could help create new strategies to hold on to more and more followers.
So you should know how to see who unfollowed you on instagram.
Instagram might simply be a social tool to flaunt the amazing pictures you have clicked to your friends or a platform to boost your business. Irrespective of your purpose of using Instagram, you can benefit immensely with this app.

By using the Unfollowgram app you can manage your Instagram account more effectively. Just in case you want to know if your ex is still snooping around or your crush is interested in your posts, this app will be quite handy.
What Exactly Is Unfollowgram?
In the simple words, Unfollowgram is an application that lets you view numerous Instagram statistics related to your personal account. The app has grown in popularity quite rapidly and boasts of nearly a million users today who are effectively managing their Instagram profile with it.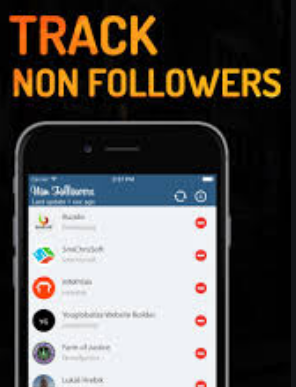 But, remember that Unfollowgram is not associated directly with Instagram. This means that the developers of this app and Instagram are not the same.  This also means that your Instagram account details are shared with the third party. But you have no reason to be alarmed. Our Instagram names are as secured as it is on Instagram, lets move forward and discuss some of the features of this wonderful app.
Unfollowgram has proven its authenticity and legitimacy and can be easily entrusted with your Instagram credentials. There are tons of apps and games that use your social account (FB, Twitter, and Google+) details every day.
Features
Here are some of the features you will have access to with Unfollowgram:
Of course, the most basic feature, and perhaps the USP of Unfollowgram is the ability to see who unfollowed you on Instagram.
You can also see the accounts you have followed but you have not been followed back in return. If you are following celebrities and large companies you will of course not be followed back. But, you may be interested in knowing whether your friends or acquaintances have followed you or not.
You can also see the accounts that have followed you but you have not followed them back in return. You can extend a gesture of goodwill by following them.
You can manage your 'followers' and 'following' effectively. You can add and remove the accounts as well.
Using Unfollowgram to See Who Unfollows You On Instagram
Downloading, installing, singing up, and using – everything is extremely easy with Unfollowgram.
All you need is a device (any device) with connection to the internet.
You can also go to the website Unfollowgram.com and manage your account from there.
You will need your Instagram details (username and password) to manage the account. Here are the simple steps to download and use Unfollowgram: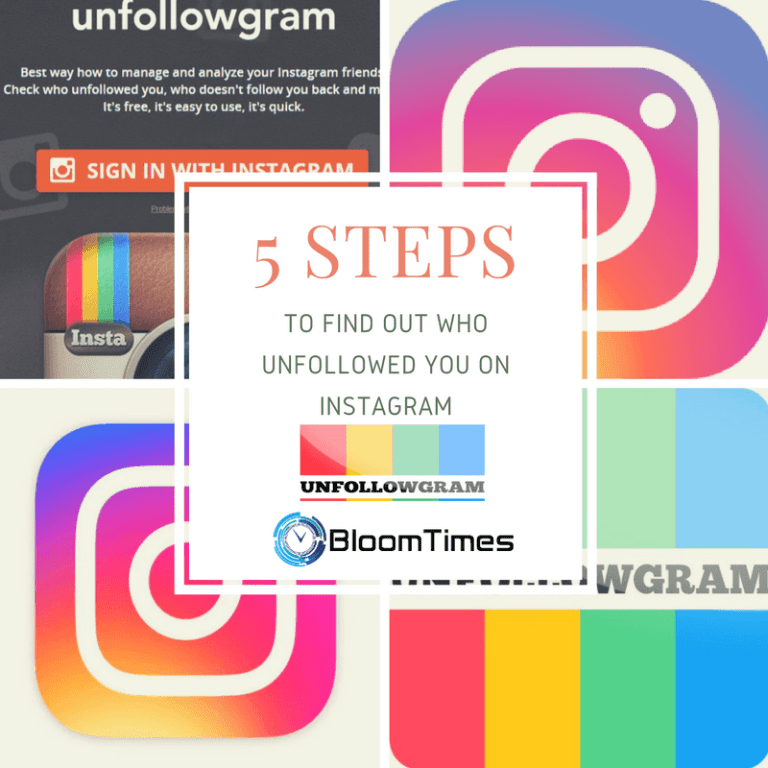 Step 1:
Visit the website Unfollowgram.com.
On the landing page you will see the option to sign in with Instagram and Twitter (Yes! It also allows you to manage Twitter account, but we will only talk about Instagram here.)
Click 'Sign In With Instagram.'
Step 2:
You will be redirected to the page which will ask you for the Instagram login credentials – username and password.
Enter your details confidently and give the permission to Unfollowgram to access your account.
Step 3:
Now a screen will pop up that will ask for the authorization of Unfollowgram.
You will be requested to grant permission to Unfollogram to 'Access your basic information' and to 'Follow/unfollow other users.'
Click 'Authorize' at the bottom on the right.
Step 4:
You will be asked for your email address, which will be associated with your Unfollowgram account.
The app will send all the details and statistics to this email address.
Step 5:
You will see the new screen with the following options:
Who Unfollowed Me
Who Doesn't Follow Me Back
Who I Don't Follow Back
Followers
Following
Note – You will not see any results under 'Who Unfollowed Me' instantly. This is because Unfollowgram app starts tracking your account only after the moment you sign up with it. All the people who unfollowed you before signing up with Unfollowgram will not be visible. Unfortunately, it is not possible to use this service retrospectively.
You can do nearly all the account management from this web page. This means that you do not need to juggle between Unfollowgram and Instagram. After all, one of the purposes of this app is to make things convenient for you.
Reader Interactions