Kodi app is not just any media player; it is an interface that provides an unparalleled media and entertainment experience. It instantly converts your computer and other supported devices into a media center. This open-source, free of cost kodi movie app is compatible with a wide range of platforms including Android, OS X, Windows, iOS and Linux.
Thousands of developers from many corners of the world have contributed to make Kodi one of the most amazing media tools ever.
What makes Kodi app even more incredible is its support for some really great add-ons. If you are looking for the best Kodi addons 2019, take a look at this list we have compiled for you.
Kodi movie app is a great deal about streaming your favorite content from the internet, but it is not just about that. What if you had loads of media on your smartphone or tablet? Would you not want to stream it using Kodi? Our guess is that you will definitely want to. This is where Plex comes into the picture. It gives Kodi movie access to all your personal entertainment, including TV shows, movies, videos, music using a single interface.
Plex comes bundled with DNLA functionality that allows you to throw your content across devices. You could also stream the content over the internet in case you are not available at home.
Downloading and installing Plex on Kodi is easier than ever as it has been included as the official best Kodi addons.  What's really awesome is that a number of expert developers from all over the world have contributed to Plex design resulting in a completely inclusive and immersive content experience. If you have used PLEXBMC before, you will be glad to discover how familiar the new Plex environment will make you feel. Plex is in the top kodi addons you should give it a try if you are a kodi app user.
Dropbox is the cloud service we all want to use with all our devices. You may have your personal content saved on Dropbox you might want to stream on your TV screen. Dbmc is all about integrating dropbox with Kodi so that you can get all your content from the cloud. If you have lots of photos saved on dropbox, your TV screen will become your new photo viewer. If you use Onedrive by Microsoft and not dropbox, you can find a client for it too in the Kodi pool of add-ons.
Yes! Let's not forget that Kodi is a lot about video streaming. No wonder why you would want to have one great video add-on for this device. Exodus is the add-on whose image conjures in our mind first the moment we start talking about video add-ons for Kodi. Let's accept it! Genesis, which used to be the most sought after video add-on for Kodi has lost its touch and even reliability. Genesis' loss has been Exodus' gain. But, what's surprising is that Exodus has been designed by the Genesis developers. However, they have given a complete makeover to the design making it simpler and easier. Navigation and search are so much more convenient now.
If you are looking for an add-on with the most exhaustive list of videos, movies and shows, Phoenix is the one you may want to consider. Phoenix has been pretty consistent with the content volume for a fairly long period, which is, to the say the least is very large. The developers of this add-on from various parts of the world seem to be working around the clock to maintain the content list. The interface of the add-on is pretty easy to use and features various categories to discover the desired content quickly. Many Kodi users will not hesitate in saying that this is a must have add-on for your device.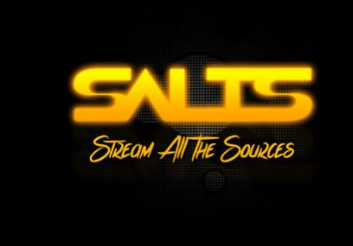 More popular known as SALTS among the Kodi fans, this add-on stands for Stream All the Sources. Eponymous to its name, this add-on allows you to stream your favorite videos, shows, and movies from a wide range of sources. Although Salts is comparatively new, it has already left behind many video add-ons behind. If you have been looking for a Genesis alternative, you will like to try Salts along with Exodus. Salts pulls content from various websites and also provides easily available HD streaming. In order to use the media section of the app, you will need to create an account with Trakt.tv. Of course, it is free!
This is another stylish and useful video add-on you will want to use with Kodi. This add-on lets you stream content from a number of paid services such as Hulu, Netflix and more. But, what sets this app apart from the rest is that it lets you record all the content in the HD format (mp4). This means that you can stream the content to the other devices. You can also carry the content and watch it on the go when you are traveling. You can watch the content offline as it is saved in the storage on your device. The app focuses primarily on the content from the United States. However, there are some good shows from the UK as well.
Over the last few years, a number of video portals have emerged posing as competitors to YouTube. But, the popularity of this online video giant is still uncontested. YouTube still has the lion's share of the traffic looking for video content on the internet. Every device developer is expected to have official support for YouTube. So, no wonder why Kodi too has an add-on for YouTube. The add-on can be used for a number of exciting functions. For instance, you can subscribe to the favorite channels, bookmark videos or add them as favorites, used Advanced Search to find the videos, automatically prioritize region specific content, and so much more. YouTube is in the list of best addons for kodi.
Navi-X is quite an attention grabbing add-on for Kodi. You can consider it as a portal to access the playlists created by the users from all around the world. That could be pretty exciting especially if have been struggling to find the videos to add to the playlist of your own. Genesis add-on offered a similar functionality but it left a lot to be desired. On the other hand, Navi-X allows you to create your personal playlist by letting you modify the one that you picked from the internet. Of course the modified playlist is saved as a copy and does not alter the original one in any way.  Navi-X also lets you take a dive into the huge content pool where you can find your favorite movies, TV shows, podcasts, live streams, and more. In simple words, it has just about everything you could ask for. Navi-X has been around for Kodi for quite a while and is thus one of the most trusted add-ons.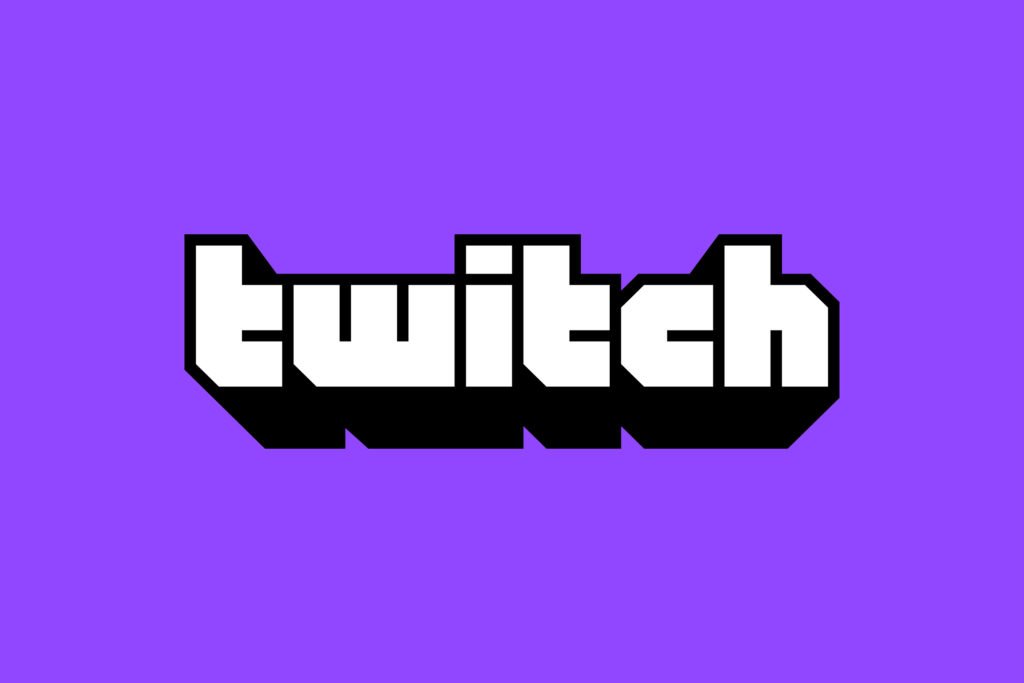 There are two types of video game enthusiasts – those who love playing video games and the other who also love to watch the video game streams. Probably there is a third kind too that doesn't like playing the game but enjoys the video game recorded videos. At any rate, if you love to watch the game videos, Twitch is the add-on to use with Kodi movie app.  This kodi add-on has streams from almost all the popular video games. You could watch the game videos the way you would watch any other type of video.
If you are someone who would pick movies over TV shows without a thought, 1Channel is the add-on site you must take a look at. Also known by the name PrimeWire, 1Channel once used to be LetMeWatchThis. This add-on has a huge repository of movies (more than 60 thousand). This means that you could find just about any movie ever made in any part of the world. This add-on is not completely devoid of the TV shows though. In fact, there are thousands of them. We are not saying that 1Channel is the only video add-on you must have on Kodi but it is a great supplement. Also, remember that the video links are often user-provided and hence the video quality may not be great at all times.
Getting to the desired configuration takes some time no matter the device you are using. Once you have finally configured your Kodi player the way you are comfortable with, you will want to make sure that you maintain it. However, in case you need to replace the Kodi device or upgrade to another version, you may lose the configuration. As a result, you will have to go through the long drawn process again to set up the device to your liking. Thankfully, all of it can be avoided with the Backup add-on. This app lets you back up your configuration, playlists, database, and even add-on. You can restore the backup at any time you want to.
When you have plenty of add-on on your Kodi device, you may find it difficult to manage all of them. But, with Add-on Installer, management of best kodi addons for movies becomes extremely easy. This app lets you handle all your plugins and add-ons from a single interface. This app also makes it easy to install the repositories and add-ons as you don't have to look up for them at different places. In fact, this is the add-on that must be installed as the first thing once you have set up the Kodi app and addons.