You are here: Home / Tech / A Short Guide on How to Get Garageband Free
Everyone acknowledges that Garageband is amazing. But not a lot of people want to pay for it, evidently. While it is part of a sad trend that is not limited to technology, it can still help to know the reality of the many websites and blogs offering Garageband for free. In this post, I answer some pretty common queries about Garageband that relate to this trend. Read on.
How Do I Get Garageband For Free?
Garageband on Apple's App Store is free to download and use. The more advanced features and better instruments are available for a payment of $4.99, which isn't all that bad considering how great the app is to use.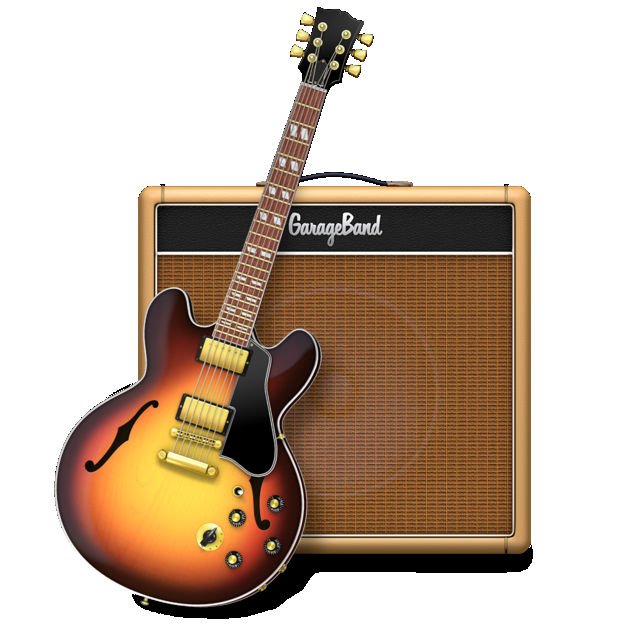 So how do you get Garageband for free? You go over to iTunes or the App Store on your iOS device and search for the app, and press install. The instruments you get for free are pretty versatile by themselves. Of course, you can pay to upgrade to better instruments but I prefer the upgrade's loops to their somewhat cliche instruments. Nevertheless, people aren't deterred from looking for a free Garageband for iOS with all the advanced features.
What About a Garageband APK Crack?
We've searched the search engines, read the forums and churned through a massive load of blog entries; there just aren't any Garageband apk crack files, or at least real ones. All the files we downloaded were either lame.exe or dangerous enough for our antivirus to issue a warning to us, following which we abandoned the project. No free lunch, I guess.
What is interesting is that apk files run only on Android. Unless you're inspired by Cydia's iAndroid (which makes you a freak, I'm sorry), apk files on iOS devices is like trying to fit square blocks in round holes.
Is There At least An Apple Garageband For Android apk File?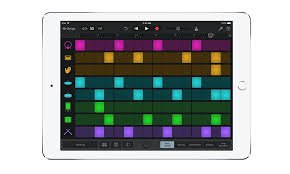 Apple has never in its known history published an apk file. As much as Android users around the world would be elated to get iMessage and Facetime on their smartphones, Apple just refuses to part with their USP apps. So there is no Garageband for Android or apks published by Apple; oh except "move to iOS" (groan) and "Apple Music".
There are a few apk files masquerading as Garageband and claiming to be crack versions or something else. Only they're not. And you shouldn't download them no matter how promising they look since the code can be unsafe and be used to violate your security or privacy.
Darn, What About Garageband apk For PC?
Well, technically, there is no Garageband apk for PC, because again, apk files cannot be read by any device except ones running Android OS. But you can download Garageband for Windows PC using Virtual Machines for example, or an iOS emulator like iPadian.
In previous posts, however, we've spoken about how emulators are the worst piece of software (figuratively of course) because they slow down Windows PCs. They're the last piece of software we'd recommend, so try using a virtual machining software like VMware to run iOS or Mac OS on Windows. We've covered the steps in a previous post.
Reader Interactions