There is truly no denying that it's the apps that make iOS such an amazing platform. Apple has always kept its best apps exclusive. It is proven to be a great marketing strategy for it makes iPhones and other iOS devices more desirable. IOS apps are awesome and everyone agrees with this fact. But, it is also true that iOS devices are the most expensive in the market. Buying a pricey gadget only to be able to access does not appear to be a viable choice for lots of people. At the same time, they are also looking for the ways to use iOS apps without having to buy the costly device.
Thankfully, there is a way to use the apps without pinching a hole in your pocket – iOS emulator. An emulator is a computer application that recreates the iOS environment on Windows, thereby allowing you access to the iOS ecosystem. This, in turn, lets you access many iOS apps from your computer. In this article we rally the top 10 iOS emulators you can use. Our list features the emulators for the casual users as well as the developers. Take a look!
1. MobiOne Studio
MobiOne Studio is an iOS emulator that also doubles as an Android app player. In simple words, it works on both iOS as well as Android emulator. Now, this is something unique as most emulators are designed for a single platform. MobiOne is easily one of the best iOS emulators you will find out there. It lets you access just about all the iOS apps on your Windows and that too for free. This emulator is very easy to use as well making it the preferred choice of laypeople. It is also lightweight and stable. Try it!
If you are a developer looking for a viable solution to test your apps in development, Smartface could easily be the emulator of choice. It is widely used by the developers around the world. However, even casual users can work their way around it and use it to run the existing iOS apps. It may appear a bit difficult in the beginning but once you get familiar you will love it. It comes packed with a variety of features. It has a huge javascript library and plenty of options for enterprises. It also offers comprehensive debugging tools.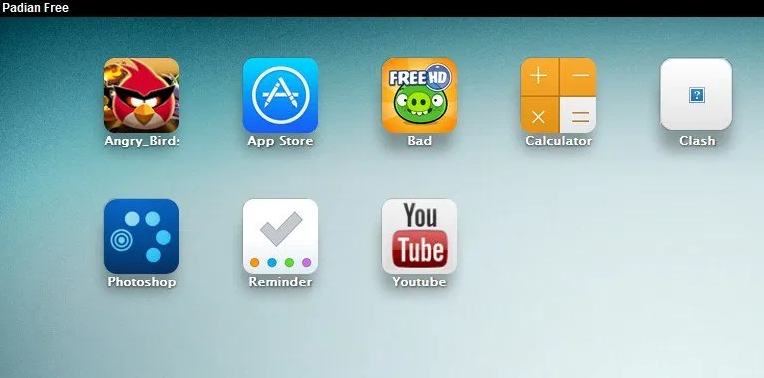 Padian is indeed the most widely used iOS emulator. It is the most popular for a number of reasons. First of all, its user interface looks a lot like the iOS interface. So, if you have used an iOS device before, you will feel the sense of familiarity. Secondly, it is supported on almost all the Windows operating systems, including Windows 10. This emulator has a free version with limited features. To unlock all the features, you will need to buy the premium version. It replicates iOS 9 environments on your computer. Ipadian also keeps you up to date with any new iOS releases.
4. Xamarin Test Flight
Those looking for a top-grade emulator with advanced features would like to give Xamarin a try. But, it is important to note that this emulator is not free. In fact, it does not even have a free version. In order to use Test Flight, you will need to pay the subscription fee. We would like to add that this emulator is worth the money spent. Not only does it feature an incredible user interface, it also comes bundled with loads of features. It lets you run almost all the existing iOS apps, utilities, and games on Windows PC. In spite of being feature-rich, Test Flight is lightweight and has no impact on the system performance.
Air iPhone has been here for a short while and has already made its presence felt. It bears a very close resemblance with the iPhone user interface. It also offers a wide range of features. However, Air iPhone isn't exactly for the casual users. It has been designed keeping the developers in mind. Also, even though the app interface looks like iPhone's the similarities end there as it lacks to replicate all the functions. It looks like this emulator is still in the development phase. But, all is not that bad. It is a good emulator that can do most of your basic jobs and is free of cost. You will need to install PC Air Framework in order to run this emulator on Windows.
Appetize.io is another iOS emulator that also works as the Andriod Emulator. You can install and run the iOS apps using the IPA files. But, you may not be able to download the app directly from the Apple's App Store. At the same time, you can install Android apps using the APK files. From the casual user's perspective, it may not be the most straightforward emulator to use. You need to find the latest IPA files and then upload them in order to access any app. But, if you happen to be a developer, you will find this emulator quite handy. You can test a range of applications under development in Appetize.io.
7. App.io
If you are looking for a web-based emulator for iOS platform that works independent of the platform, App.io is the perfect choice for you. The great thing about this emulator is that it runs in your web browser and does not require any additional installation. What's even better is that it offers nearly as many functions as any offline iOS emulator. In order to run any app, you need the bundle iOS.app, which must be uploaded to the site. After a while, the interface is displayed within the browser. The other benefit is, just like Appetize.io, it supports APK files too. So, you can run Android apps as well. Awesome! Isn't it?
The mobile gaming enthusiasts looking for the option to play iOS Nintendo 3DS games on their PC are up for a delight. This incredible emulator lets you run all the 3DS games on your Windows. Nintendo 3DS was once one of the most popular gaming consoles. It phased out after remaining popular for several years. Later, 3DS emulators were designed for iOS that made sure you could play your favorite games on iPhone and other iOS devices. Now, this emulator is available on Windows as well. It is fast, stable, and offers awesome gaming experience.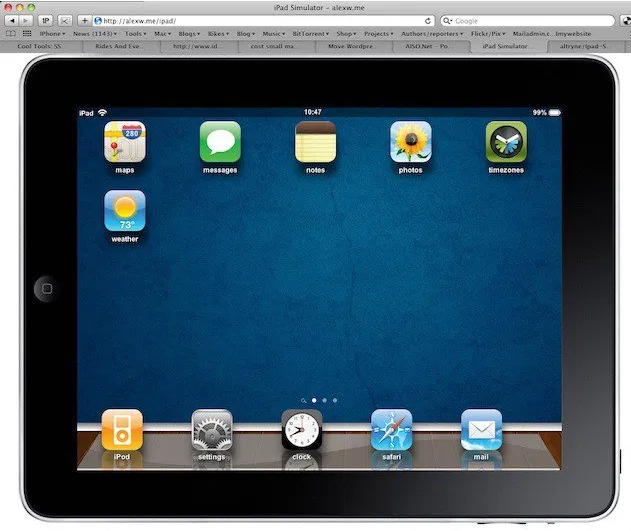 iPad Simulator is another iOS emulator that works on your web-browser and does not require any desktop client installation. It is currently available on Google Chrome in the form of an extension. It works through the cloud technology. All you need to do is add the extension to Google Chrome and you are all set to use it without any hassles. It will let you run the iOS apps within the browser.  This emulator works fine for the most part. However, sometimes you may run into troubles. Crashes and lags are not unknown to this emulator.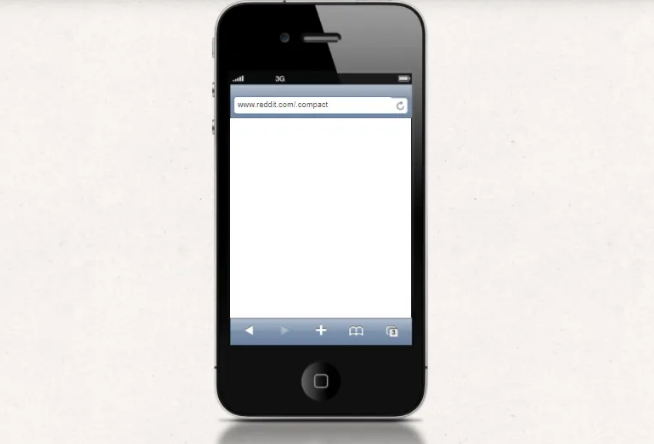 iPhone Simulator is an emulator whose interface offers incredible similarities to the actual iPhone interface on your Windows OS. The emulator is pretty well designed with stunning graphics and display. But looks is not all that it has to offer. It is also highly functional. iPhone Simulator lets you run several iPhone apps and games. It is also a handy tool for the developers who wish to test theirs under development iOS apps. Give it a try!