You are here: Home / Apps / Upload Photos And Videos To Instagram From Mac – How To Guide & Tutorial
If you have some great photos and videos on the hard drive of your Mac computer and you need to upload them to Instagram, you will first need to transfer them to your smartphone or tablet. It could be a little inconvenient to many. Also, your phone may not have enough space to accommodate the photos and videos. Moreover, it could be so convenient only if Instagram allowed you to use your computer to upload the content.
Well, there is no desktop version of the Instagram app for Mac computers yet. However, there are ways to upload photos and videos to Instagram from your Mac. Here is a quick look! Here we have tested one of the methods to upload to Instagram from Mac and how to post on Instagram from mac.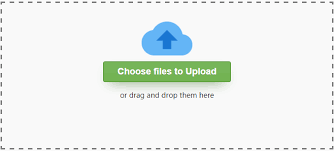 Use Uploader for Instagram (Paid Way)
There are a number of third-party apps that allow you to view the Instagram names and photos on your Mac computer. But, you can only view an Instagram image, like or comment on it; you cannot upload the photo using the third party apps. Same is the case with the Instagram website, which allows you to view, like and comment the pictures.
Thankfully, there is one app that lets you upload the pictures to Instagram as well. This app is officially available on Mac App Store for $4.99.
You can download and install this app from the following link: https://itunes.apple.com/us/app/uploader-for-instagram-post/id969998518?mt=12
Once the app is installed on your Mac computer the icon will appear on the menu bar. It will also create an entry for this app in the right-click menu for the images.
Uploading to or sharing files on Instagram with this app is very easy; here are the steps:
Right click on the photo you wish to upload on Mac Instagram
Select 'Share' from the right-click menu
Select Instagram
The other way is to right-click on the photo and select the Services option in the right-click menu. Choose the option 'Share to Instagram'.
Uploader for Instagram will open a small, new window. You can now zoom in your photo and crop it if you need to. By default, the app chooses the landscape orientation for the photos to fit the square of Instagram. However, you can zoom out and post the full, rectangular photo.
At the bottom of the screen, there is a zoom slider. Right next to it you can see the camera shutter icon. You can click on it to add the desired effects to your images. But, remember the app has its own filters that may or may not match with that of Instagram.
Once you have finalized the photo and made it ready to upload, click on the Done button at the bottom. On the subsequent screens, you can add the caption to the image and then click on Share to upload it to Instagram. It should make the Instagram app for mac for the ease of posting Instagram from mac.
That would be it!
Use an Emulator (Free Way)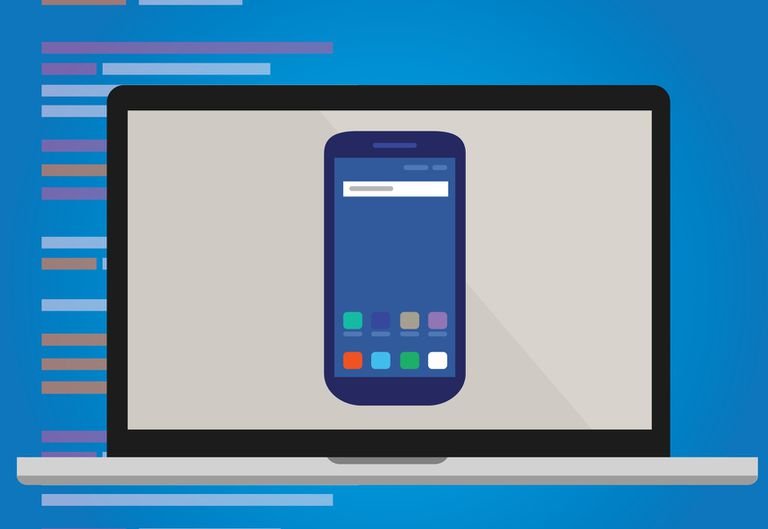 Don't want to pay $4.99 for something that you can do for free? No problem! We have a solution for you. You can still use your Mac computer to upload images to Instagram for no cost at all. All you need is an emulator.
We have tested various emulators and found BlueStacks to be the most reliable and efficient. Here are the steps to use Instagram on your Mac computer using BlueStacks:
Download the BlueStacks emulator from bluestacks.com website (make sure that you choose the Mac OS version).
Locate the downloaded file on your computer and double-click it to begin the installation process. Follow the simple onscreen instructions to complete the installation.
Remember that BlueStacks is an Android emulator. In order to use it, you will need a Google sign in. If you don't have a Google ID and password, create one.
Launch BlueStacks and sign in with your Google credentials. You will now see the Android tablet like environment right within your Mac system.
Locate the search button on the BlueStacks screen and search for Instagram
Download and Install the app
You will now see the Instagram app icon inside BlueStacks program; double click it to open Instagram
Now you can sign in to Instagram using your existing Instagram ID and password and use it to upload pictures and videos from your hard drive.
This is all you need to do to upload photos and videos to Instagram for free from your Mac computer. So with this way you can use Instagram on mac.
Note: In order to use Instagram, you will first need to launch BlueStacks. The Instagram app can be accessed only from within the BlueStacks environment.
Reader Interactions